With VIDA's map-based software, you can manage impact and understand climate risks of your infrastructure, anywhere
Explore
Explore physical
climate risks globally
VIDA makes the evaluation of climate risks for infrastructure simple. Start by just dropping a pin on any location and immediately see the local physical climate risks all the way through to 2080. Dive deeper into risks that are of specific relevance to your location, asset class or investment thesis. If your initial assessment is positive, you can seamlessly progress towards a more comprehensive due diligence of an investment opportunity.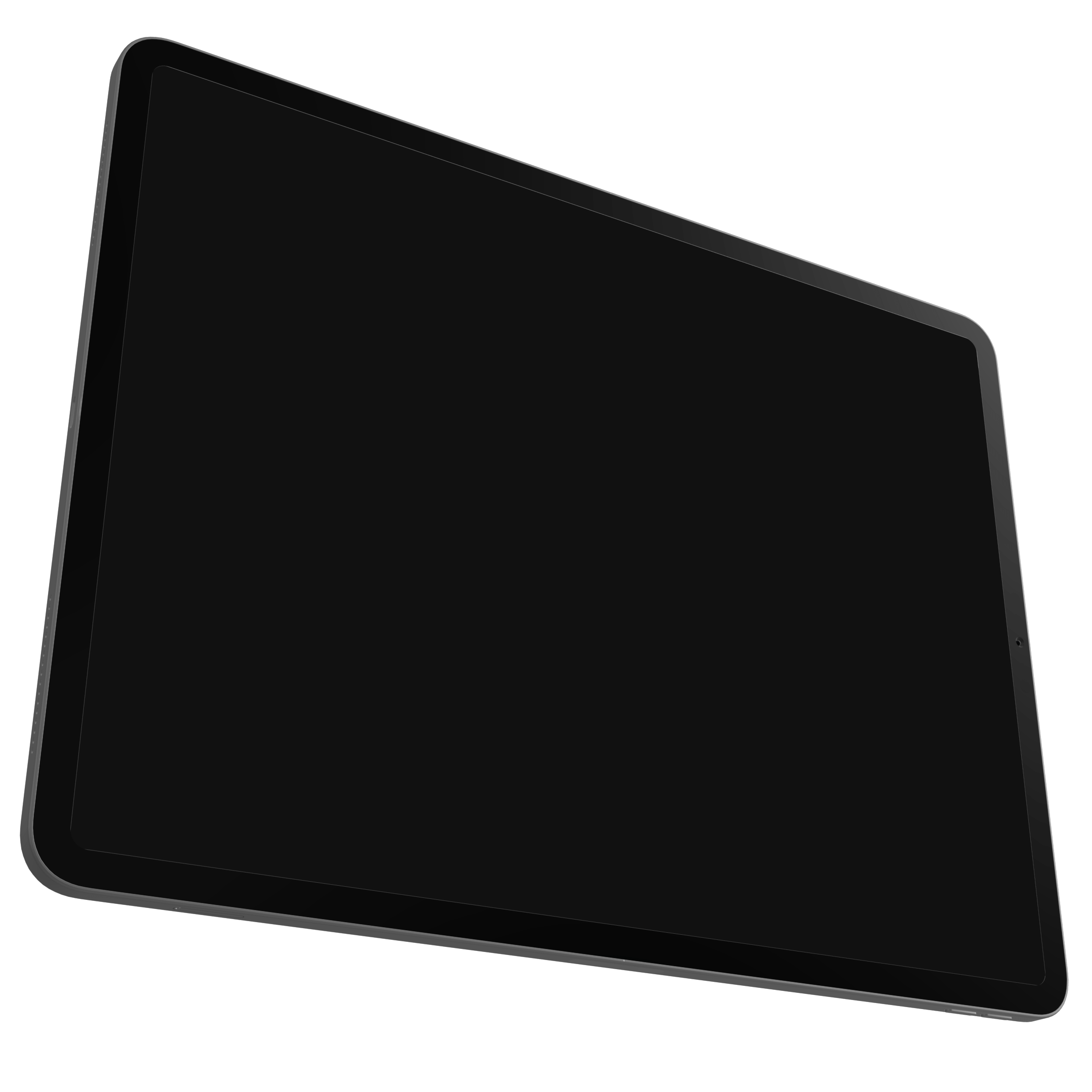 Collaborate
Data-based decision
making is teamwork
When you start collaborating with your stakeholders your data comes to life: it becomes granular, reliable and remains up to date. Conduct risk assessments of your projects and compare them across your portfolio and against global benchmarks. You are always in full control of your data, access rights and privacy.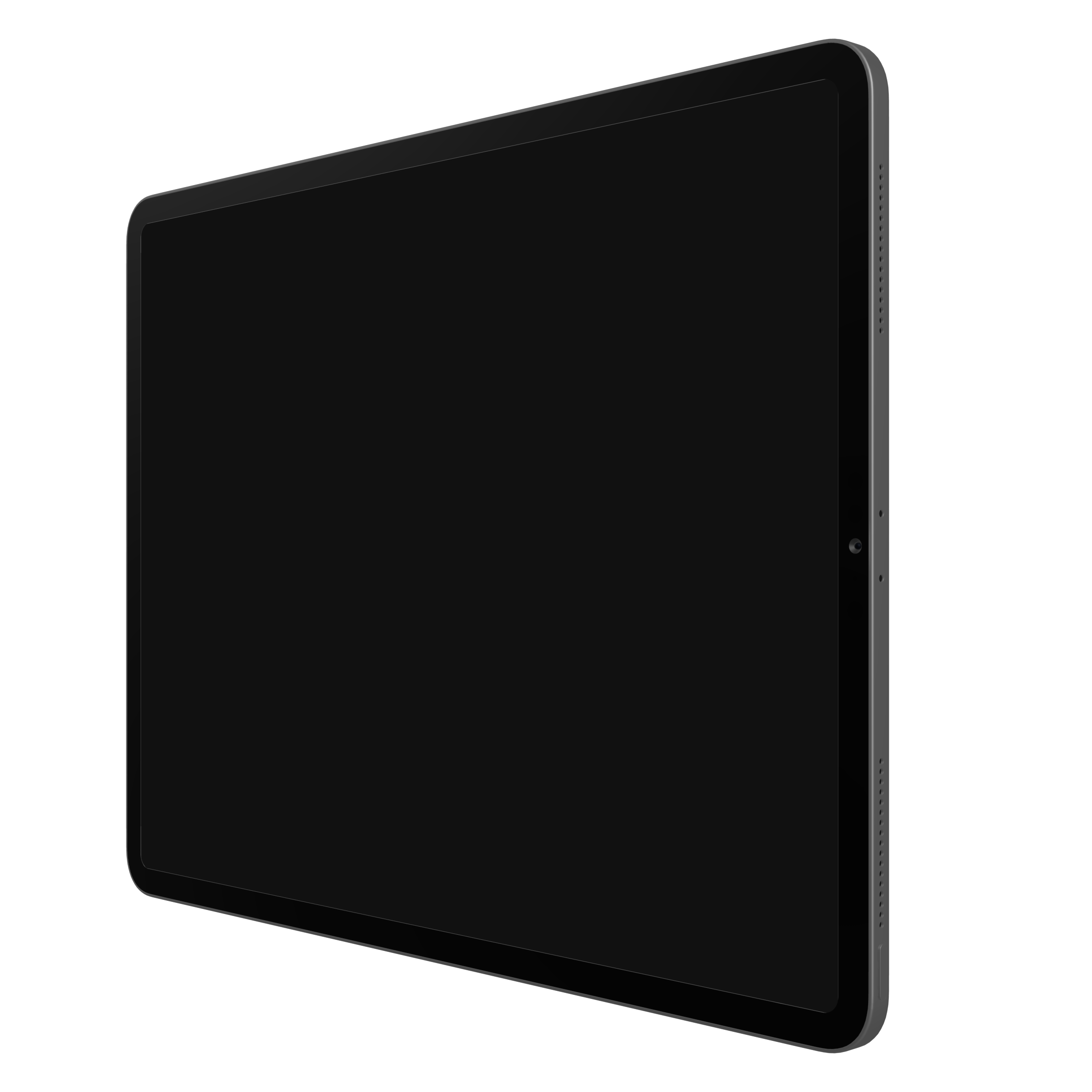 Manage
Keep track of your
infrastructure portfolio
Use VIDA to elevate your portfolio management. Continuously blend your internal data with external geospatial and risk layers. Effortlessly toggle between dashboard and map views to manage portfolio-wide risk and performance. Or zoom into specific assets to see them in detail.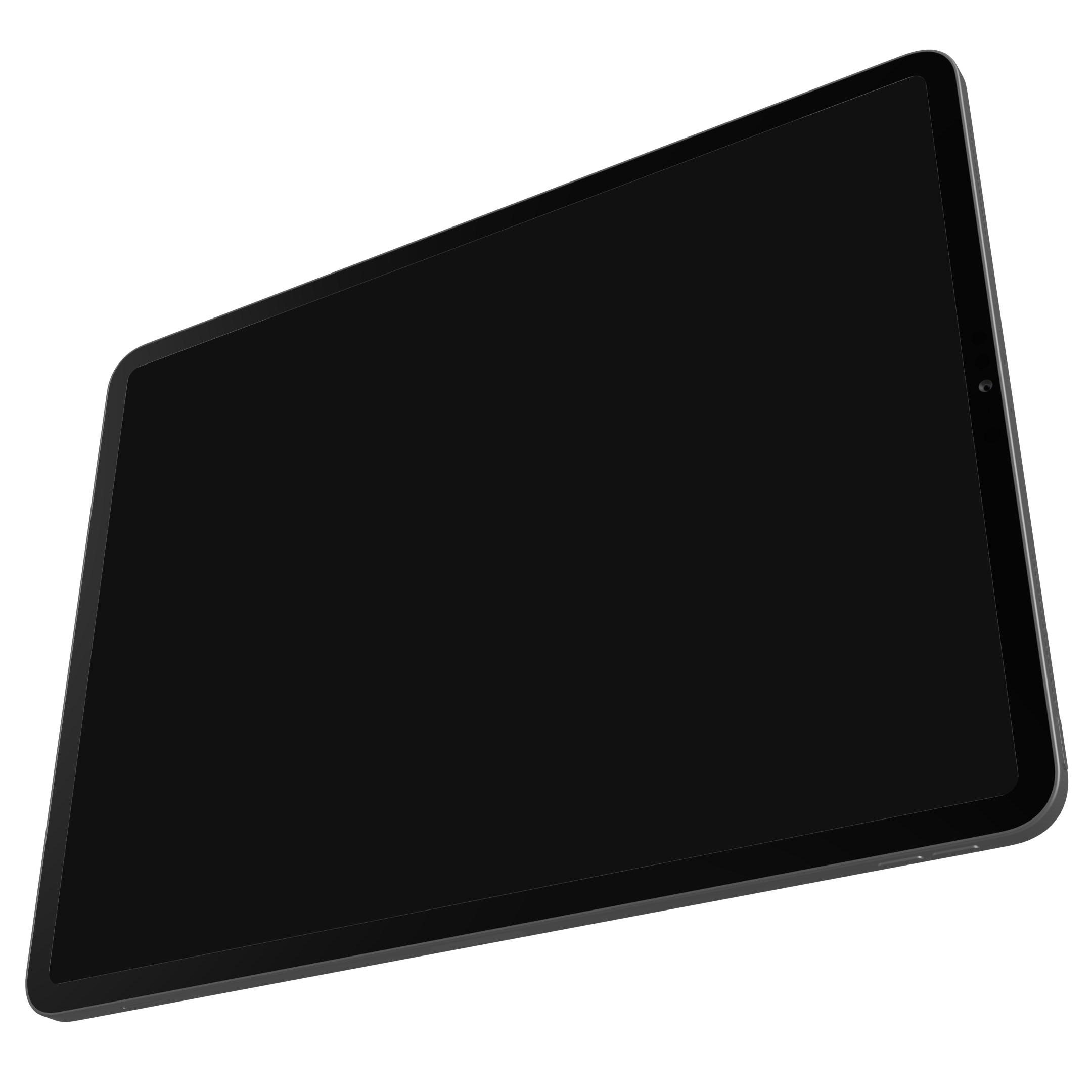 Report
Engage stakeholders,
visualize data, share success
Impact and ESG reporting is dynamic. Elevate your reporting from reactive compliance to comprehensive control. Customize your dashboard to suit your needs. Craft compliant, automated reports spanning SFDR, UNPRI, SDGs, and more. Download detailed reports and invite stakeholders to your dashboard for real-time impact insights from your assets.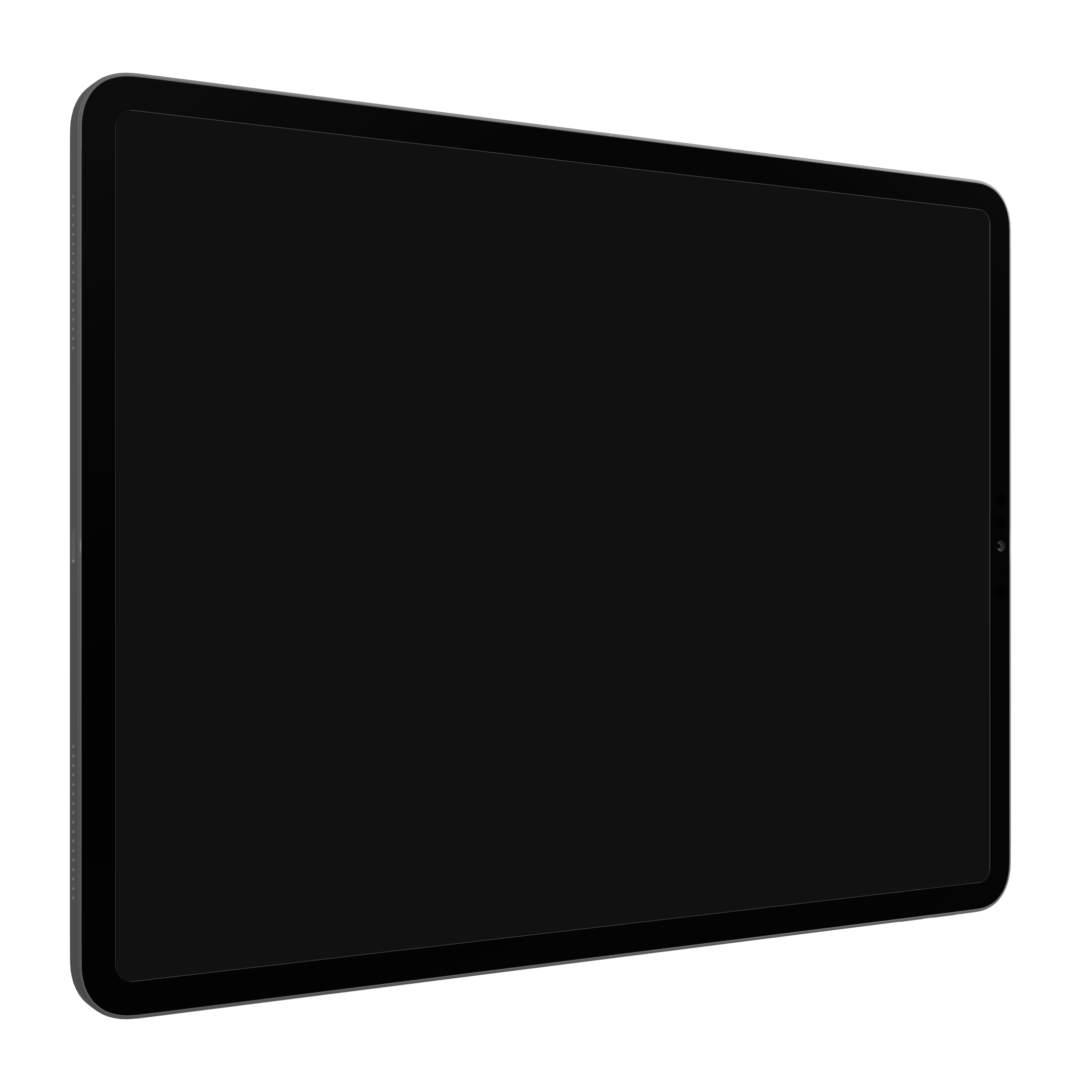 Impact management, made easy.
VIDA is used to channel and manage billions of dollars of impactful investments across the world.
Why VIDA
Bring your data to life. Experience the power of seeing your data on a map, interacting with it in an easy and collaborative manner and drawing on contextual insights. With VIDA, you can comprehensively manage your impact.
Explore
Pinpoint your portfolio locations on a map and add geospatial data layers to learn about your existing or prospective investments.
Collaborate
Have your team add notes, fotos, PDFs or designs to each asset location. Engage your stakeholders directly, you want more information
Manage
Ask your stakeholders to regularly add impact data.
Report
Access your VIDA dashboard and instantly download or share compliant reports (ESG, SFDR, etc.).
Stories
From infrastructure funds to banks, multinationals and even governments, VIDA helps direct and manage impact investments across the world.
Read all stories
Assess global climate risk
Get location-based insights with a simple pin-drop.
Global Climate Risk Assessment
Simply drop a pin anywhere in the world to assess global physical climate risks of any location.

Comprehensive Risk Parameters
Obtain immediate insights into crucial climate risk metrics surrounding your selected location.

In-Depth Geographic Context
Explore specific, relevant data layers, to understand the geographic context of your assets.
ESG, climate risks and impact
Access the best data for in-depth analysis and informed decisions.
Enhanced Risk Assessment
Elevate your risk assessment by conducting extensive due diligence on identified sites.

Collaborative Due Diligence
Invite your team as well as external consultants to collaborate in the due diligence process.

On-Ground Data Integration
Seamlessly incorporate on-site documents, photographs, and notes from your team for collective discussion and evaluation.

Portfolio Comparison
Upon investing in an asset, include it in your portfolio for continual monitoring and conduct comparisons with other sites for informed decision-making.

Stakeholder Reporting
Invite all your reporting stakeholders on the basis of individual assets (ESG, SFDR, impact, etc.), automatically integrate reported data and display the results.

Customizable VIDA Dashboard
Create your own dashboard with the data and metrics that matter most to you.
Tailor VIDA to your needs
Customizable solutions with the scale and flexibility you need.
Advanced Customization
Tailor the platform features to precisely match your organization's unique requirements, ensuring a seamless fit for your operations.

Advanced Customization
Tailor the platform features to precisely match your organization's unique requirements, ensuring a seamless fit for your operations.

Dedicated Support
Benefit from dedicated customer support to help you make the most of your Enterprise License.

Enhanced Collaboration
Extend collaboration to a larger scale, facilitating seamless interactions across your enterprise, departments, or teams.

Contact Sales for Custom Offerings
Our sales team is ready to provide tailored solutions, ensuring the perfect match for your business needs.
Ready tomanage your climate risk?